About ExcelSuperSite.com
Hi, I'm Brian Krisanski, the founder and primary contributor to ExcelSuperSite.com.
Do you own or work in a small to medium size business and have wanted to do "more" with Microsoft Excel. Perhaps you may even want to "show off" to your fellow colleagues, Boss, friends or family? If any of these are the case, then this site is for you.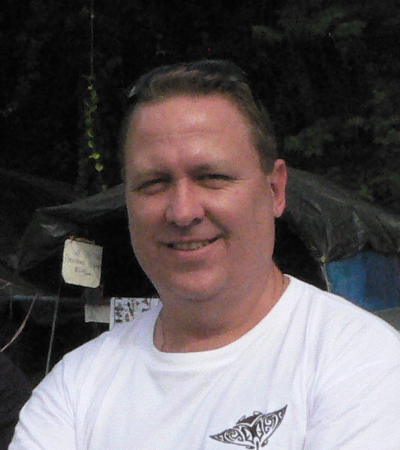 Brian Krisanski – Founder of ExcelSuperSite.com
Throughout ExcelSuperSite, you will find many great tips and tricks and a whole lot of practical advice to help you get the most out of using Microsoft Excel. This is all information that we have gathered, sometimes with a lot of "cursing and swearing, tears and tantrums", from using Excel for more than 20+ years in all facets of our lives. We have developed spreadsheets in a wide variety of areas, including:

   Business analysis,

   KPI or performance reporting,

   Daily/weekly/monthly workflow automation

   Templates, Master Workbooks

   Graphs, Reports, Analysis

   Custom DashBoards, ScoreCards, Executive Summary

   Calculations, Expressions, Formulas

   Pivot Tables, Pivot Charts Charts

   Microsoft Excel Macros (VBA)

   to name just a few…
The information we share is presented in a clear and concise manner to provide you with exactly what you need, when you want it, so you can implement straight away.
If you would like help to develop or enhance your existing spreadsheets, or even create new spreadsheets from scratch, we can help you with that.
Be sure you join our on-line community to engage with other like-minded souls and to make sure you stay up to date and receive notifications when we publish new tips, tricks and practical advice.
Should you ever need to contact us, aside from making a comment on our site, you can reach us here.
To join our community you can click here. Don't forget to also follow us on any or all of our Social Media sites as we are regularly posting useful bits of information.


YouTube

Facebook

Twitter